Email Automation
From WYSISWG email designer to fully tracking automated messages, behavior-based email automation allows you to send every lead relevant information at specific points in the customers buying process.  Use responsive templates and smart emails to truly personilze your messages when engaging with a lead. Stay organized and easily access your emails in their distinct folder as well as send test emails beforehand so you know exactly what the customer is seeing. Email automation puts an end to basic irrelevant emails and allows you to turn leads into sales.
Easy-To-Use Email Designer
Create custom emails so it is specifically tailored to your business. WYSISWG email designer allows you to quickly edit or redesign an email so they are optimized to convert leads into sales.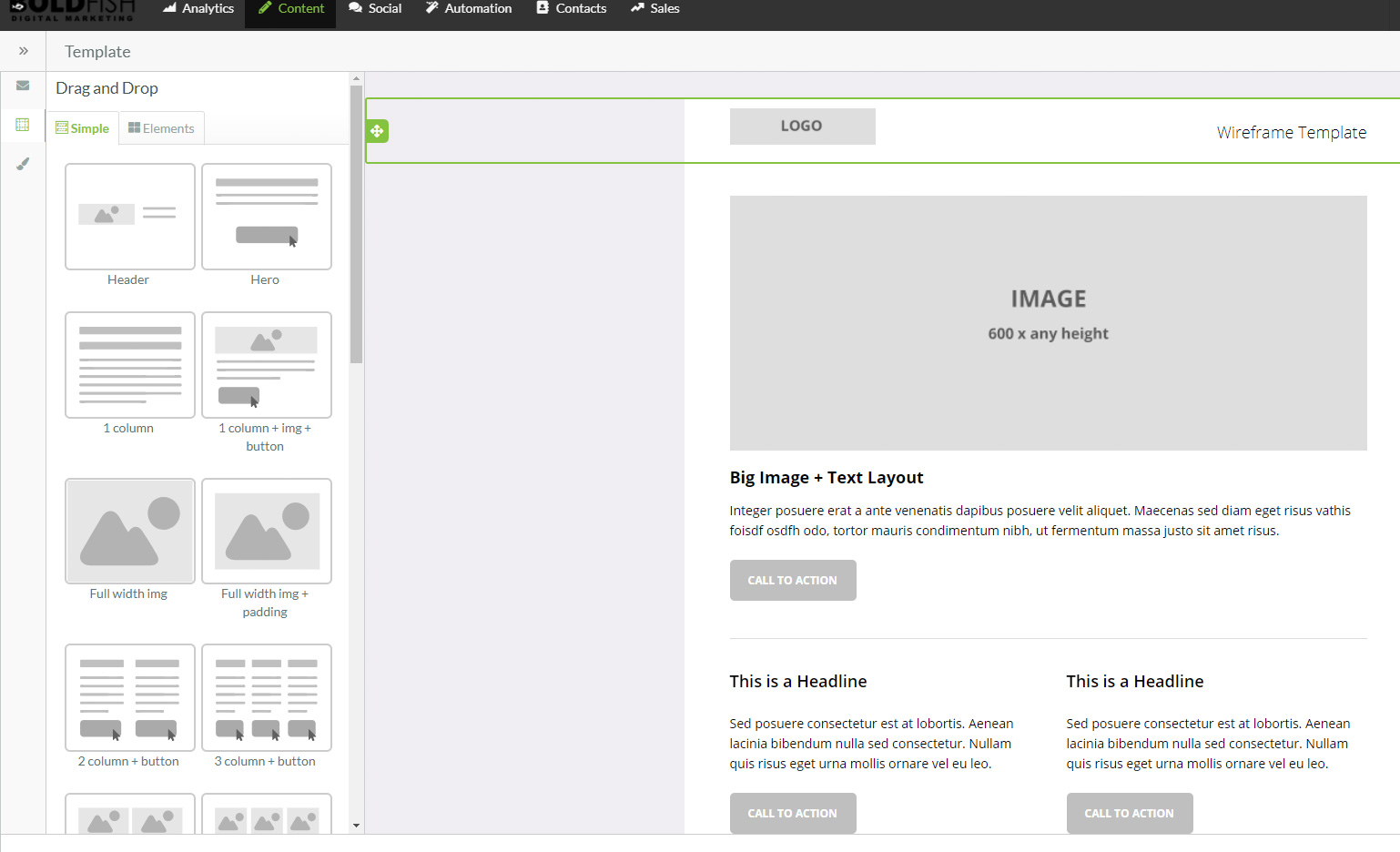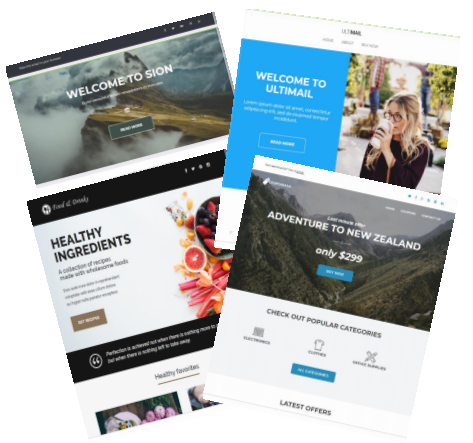 Responsive Templates
Ability to customize your content on responsive templates that are ready for your company's branding. Choose for a variety of pre-built templates or create your own from scratch. Whatever you choose, each template is compatible and responsive on any device.
Customized Merge Variables
Add from a variety of merge variables to fully customize your email. Add personal info or use from multiple standardized fields to customize to your liking.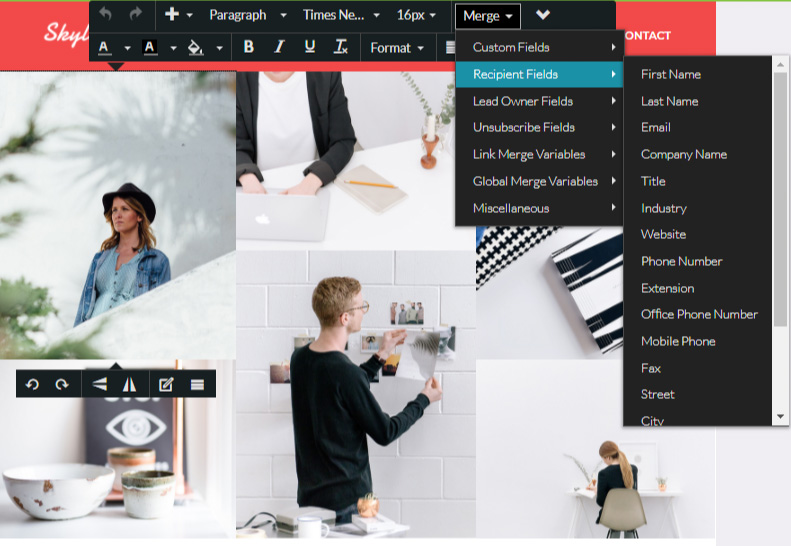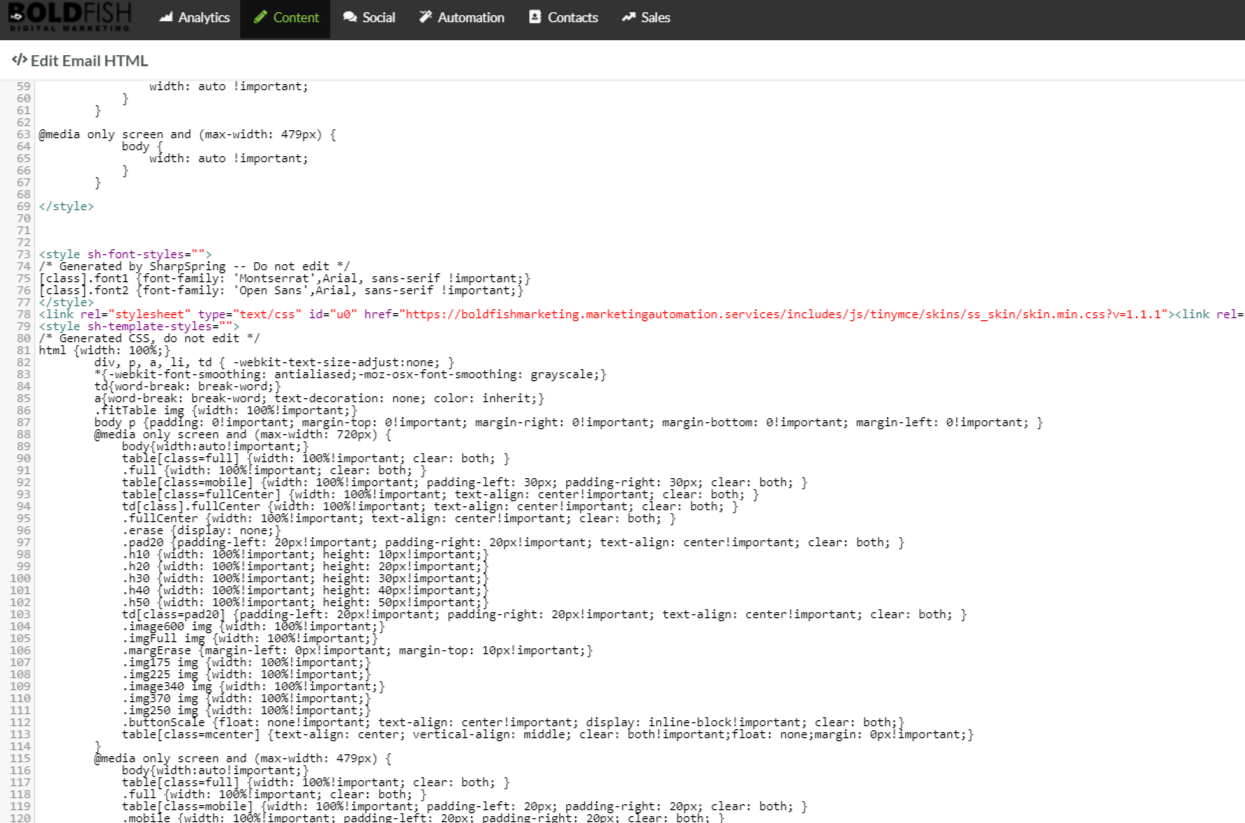 HTML Editor
Ability to easily switch to view HTML code while still editing the email without having to leave the page.
Stay Organized
Keep track of all your emails and templates by organizing them in folders for easy access.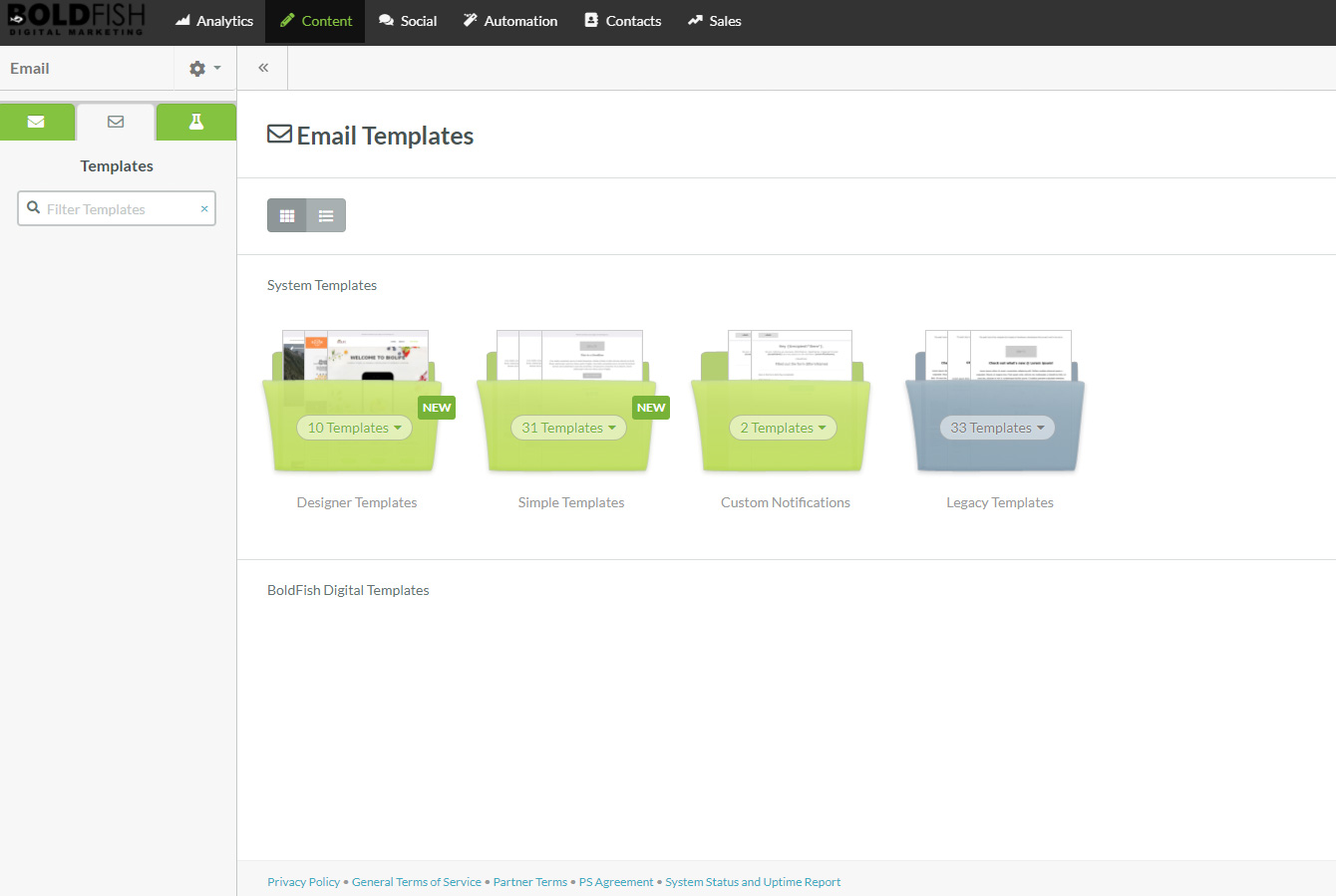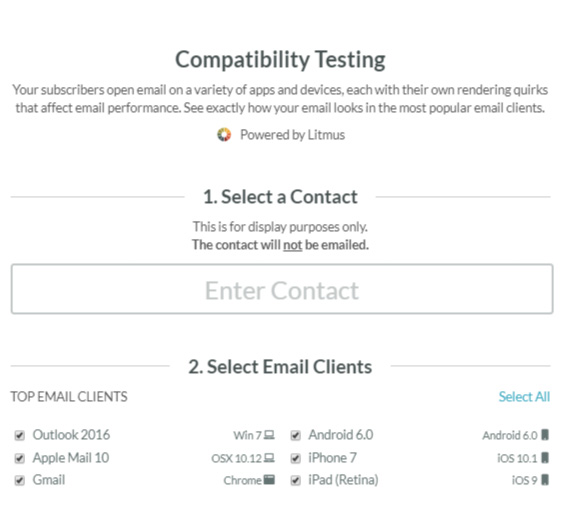 Test Emails
Check how your email looks before you send it to a client.  Compatible with all apps and devices, you have the ability to view your message on multiple layouts beforehand.
Email Analytics
Track emails from the moment they leave all the way to ROI. Follow which emails were clicked, opened, and delivered so you can optimize your messages accordingly.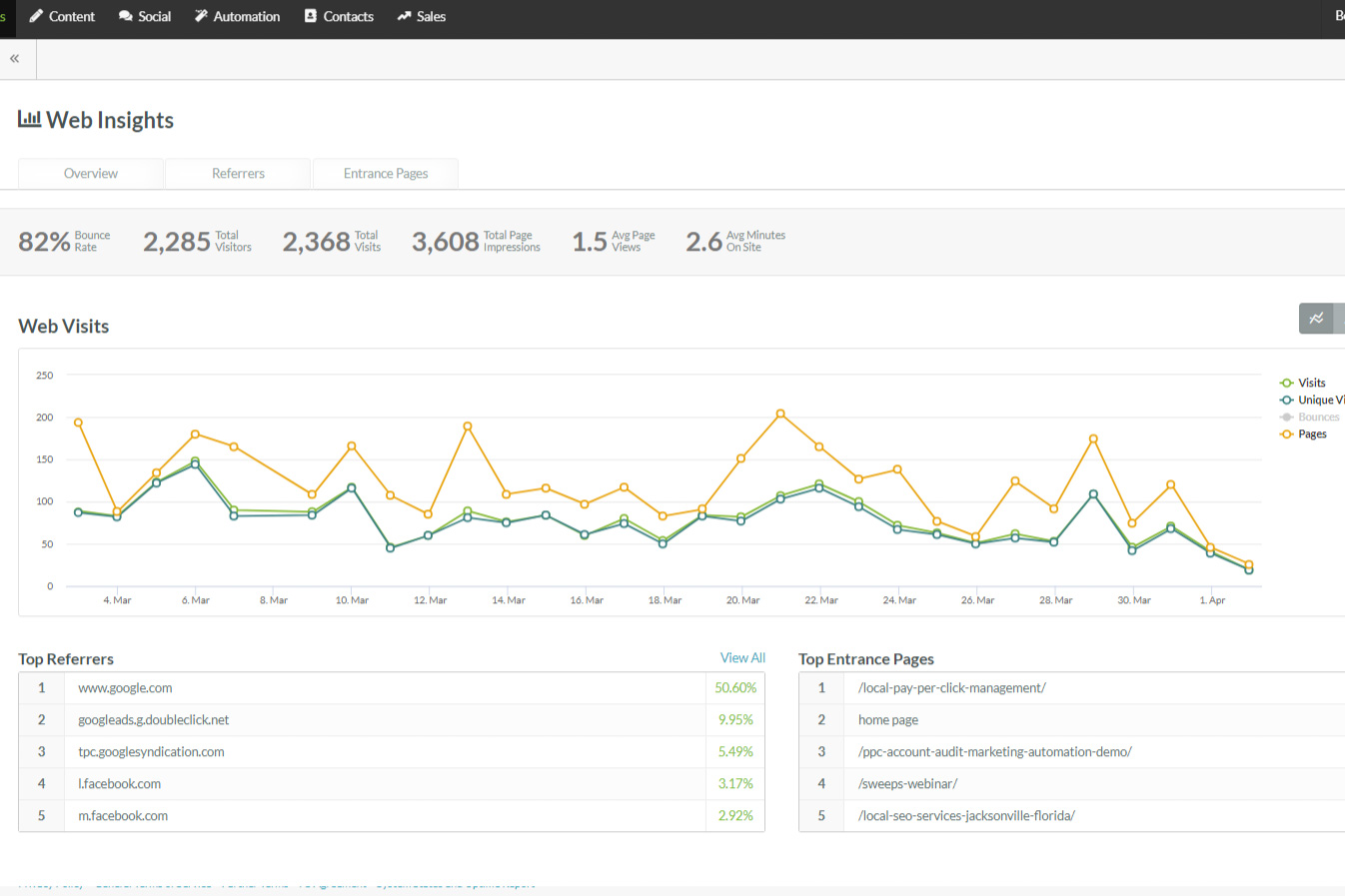 After-the-Click Email Tracking
View visitors activity form the moment they click on an email. Track everything from form fills to page visits so you can adjust when needed.
Smart Mails
Send direct emails through our platform. With smart mail, it makes it easier than ever to send powerful, personal emails for one-to one communication.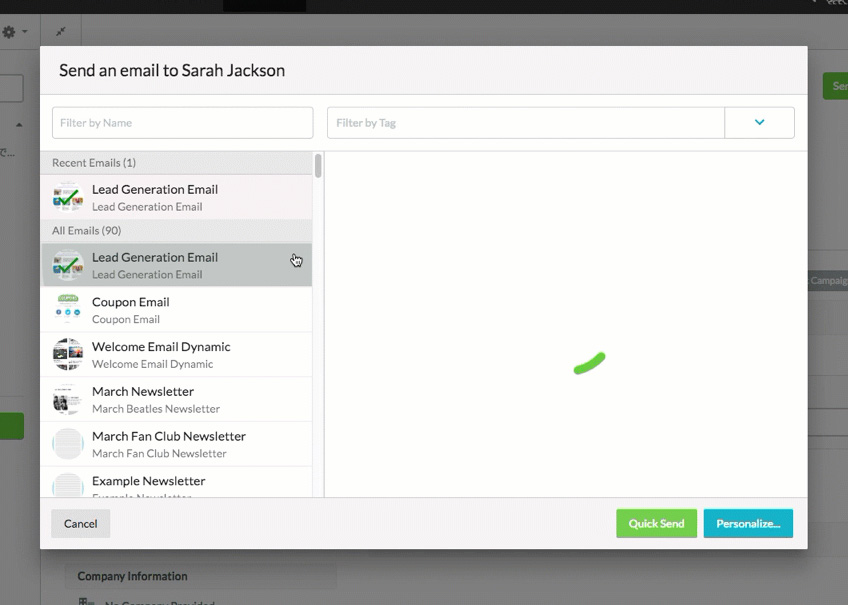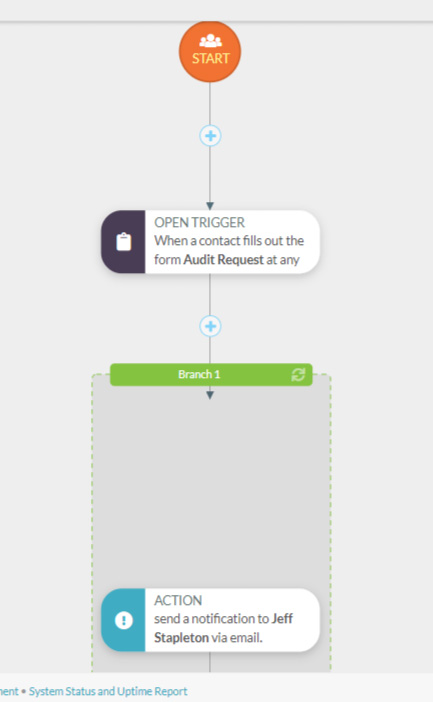 Automated Workflows
Create automated email campaigns to increase your sales leads. Create email workflows so you can engage with a potential customer at critical points in their buying process.
Trigger Emails
Send personalized messages at just the right time in the buying process. Trigger emails gives you the ability to send confirmation emails, alerts, or even personalized notes.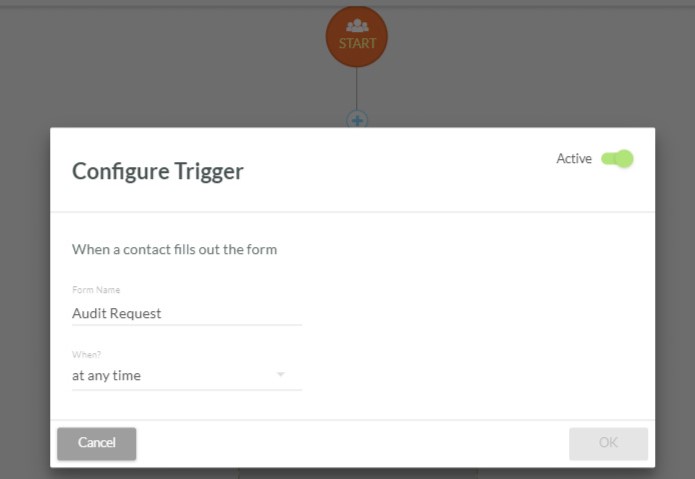 SCHEDULE AN AUDIT OR DEMO
Oops! We could not locate your form.