Web Design, Manage, and Optimization
From responsive web design, to optimizing your webpages, our WordPress software allows us to create dynamic websites that will increase conversions and decrease bounce rates. Leave it to our dedicated experienced team to manage your site after creation to continuously optimize your content so you can rank as high as possible on search engine pages.  With an easy-to-use user interface, allow you customers to navigate with ease and convert more leads into sales.
Responsive Web Design
Ability to create dynamic websites that are responsive across all devices and screen sizes with our WordPress software.  Responsive web pages lower bounce rates, increase converions, and requires little maintenance. With faster webpages that are compatible on all platforms, dynamic web pages improves the online browsing experience and increases your sales leads. Responsive designs increases your reach to mobile audiences which drives more traffic and leads to your site.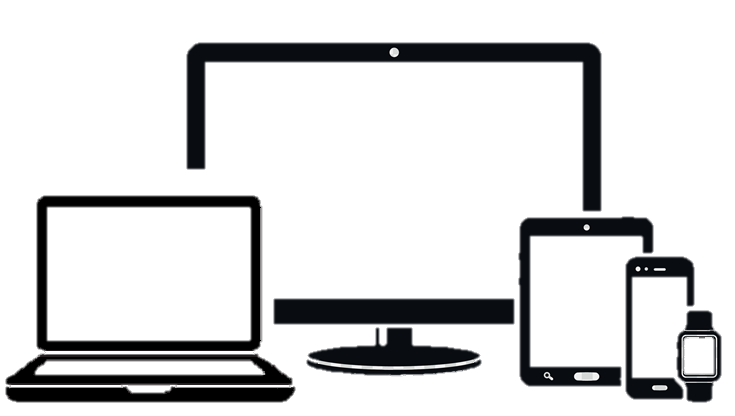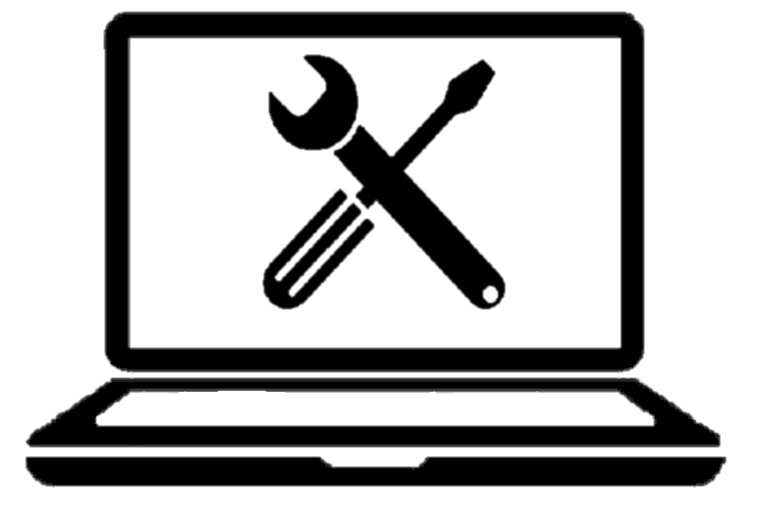 Website Management
Are you tired of spending hours trying to manage and maintain your website? Let our dedicated managers do the work for you.  Or better yet, let us design your website and continue to manage your sites content afterwards.  Your website is often the first time the customer will see your business and first impressions are everything, so let us keep your website updated so you dont have to. 
Website Optimization
Increase the amount of visitors to your site by optimizing the layout, keywords, and content that is displayed. Drive more traffic and increase your page rank with powerful SEO tools. Get compete visibility into the performance of your site and recommendations on what to fix. Let us optimize your mobile sites layout so you can reach more customers than ever before.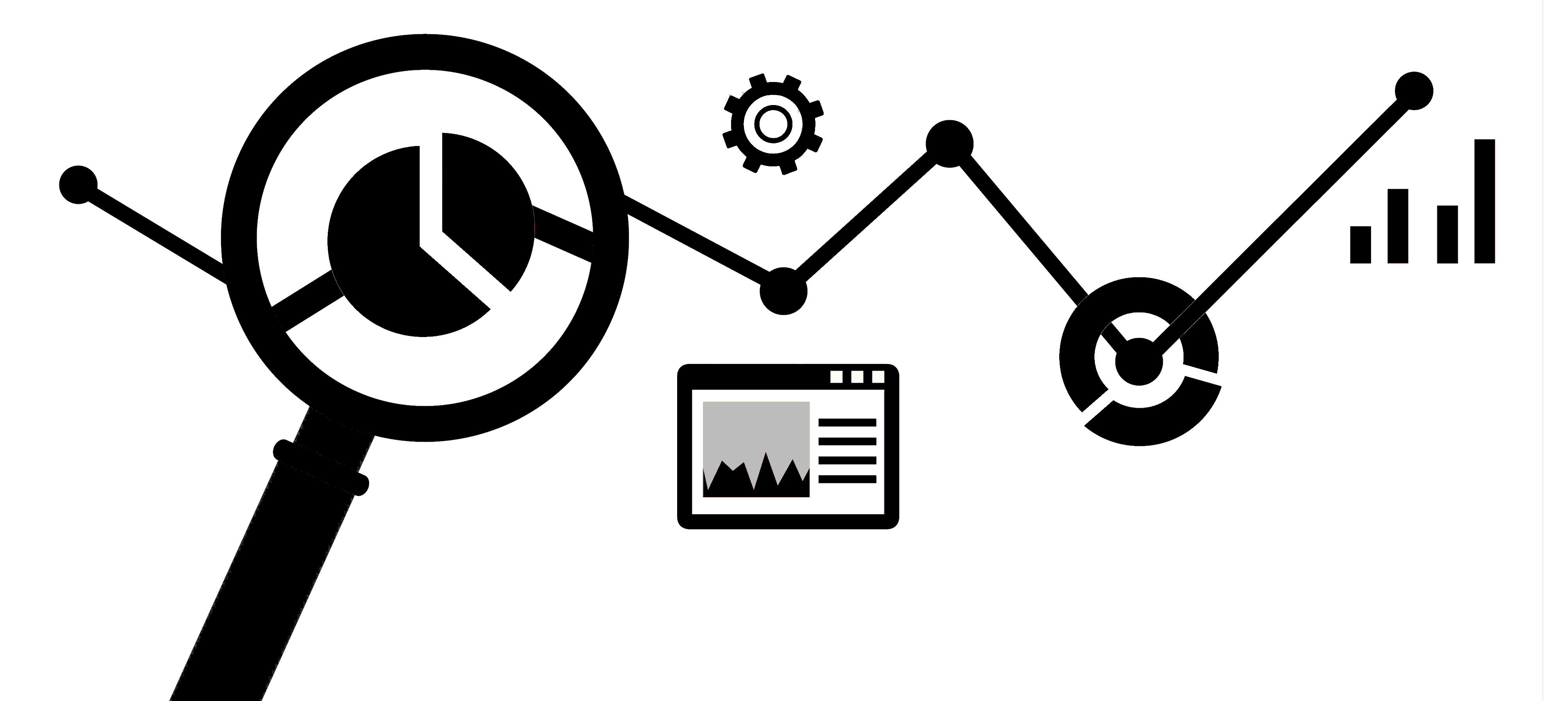 Website Conversion
The end goal for your website is converting leads into sales. By optimizing your website it increases your conversion rates through clear call-to actions, compelling value props, and a clean visual web page. Lets us optimize your site so you can compete with the biggest brands on the market.
User Experience
User experience is the customers overall perception of using the website. Your website must be usable, credible, and accessible to enhance the user experience. WYSIWYG web pages allows you to engage with the customer and easily navigate through the site, increasing your conversion rate.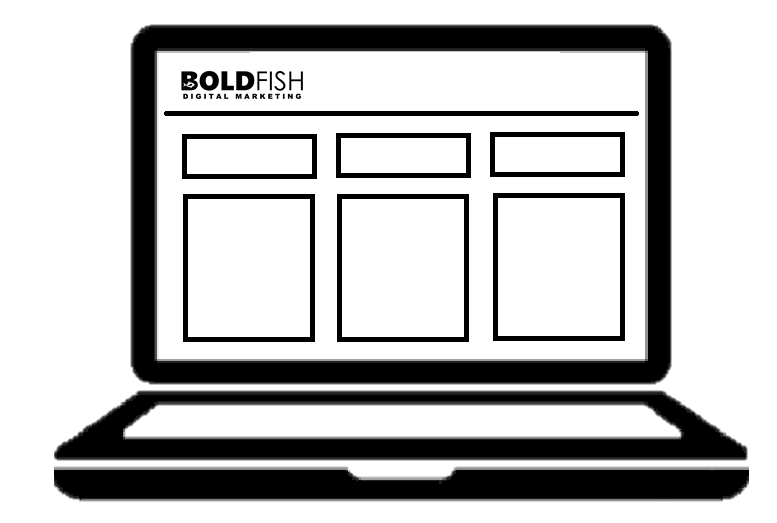 Landing Pages
Respsonive on all devices, our WordPress software allows us to create dynamic landing pages that is specific to your business. Improve your brands awareness and increase credibiliy by adding valuable content, a clear CTA, and a clean visual layout to convert more leads into sales.  Landing pages generate data and insights so you track each lead and adjust your page accordingly.
SCHEDULE AN AUDIT OR DEMO
Oops! We could not locate your form.