Marketing Automation and Integration
Marketing Automation allows you to easily organize, automate, and measure your marketing strategies to improve workflow efficiency. BoldFish Digital utilizes a variety of automated marketing tools that will convert more sales leads into conversions.
With our easy-to-use visual workflow builder, you can track leads even after-the-click by allowing you to optimize what information is being sent during critical points in the customers buying process. Through behavioral-based email automation, you can see the motive behind every click. Convert more visitors into sales leads through a persuasive landing page with a dynamic autocomplete form. Review your end-to-end ROI through customized reports so you can see exactly where your money is being spent. Let us help you target more clients and optimize your marketing process!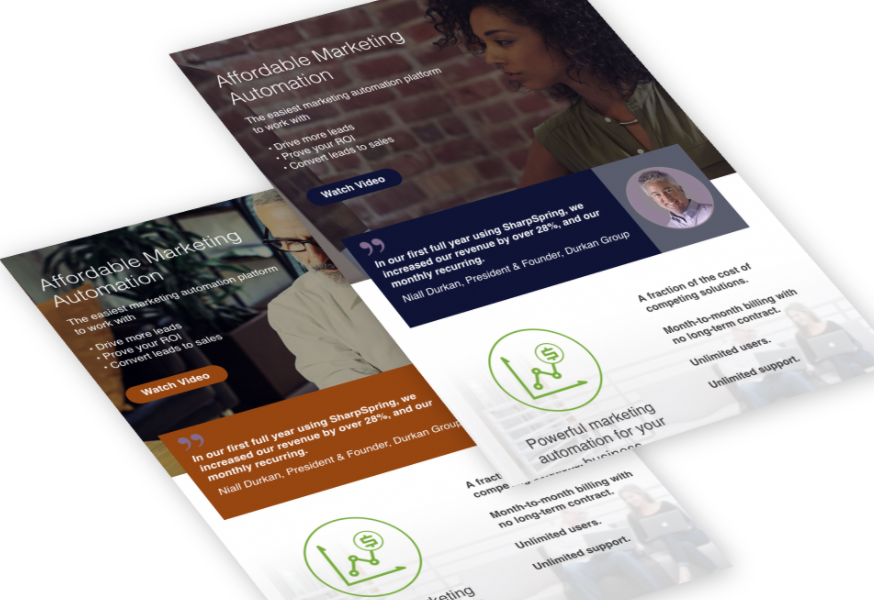 Engage Leads During the Buying Process
Simplify marketing automation with our easy-to-use workflow software by creating customizble targeted audiences to reach more customers than ever! Receive a list of daily leads right to your inbox so you can act on them at just the right time.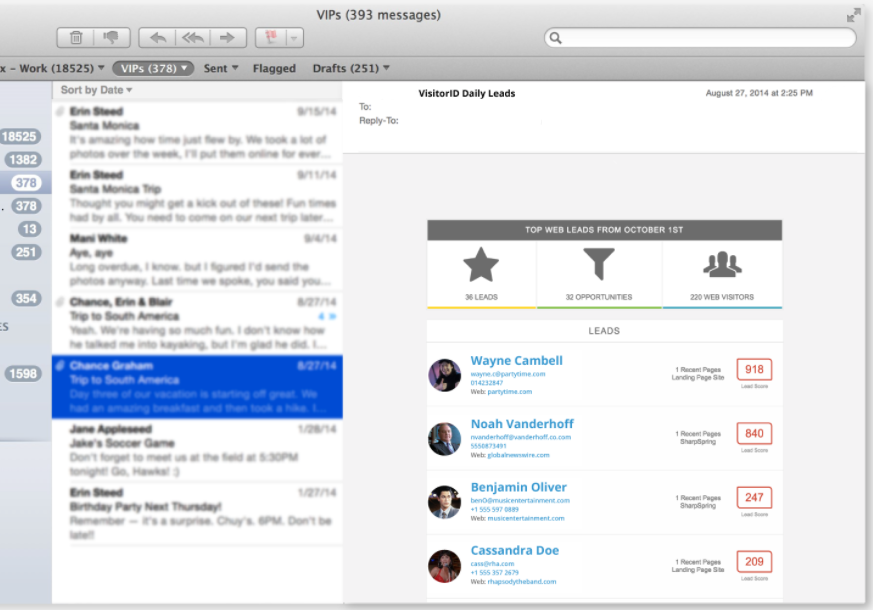 Track Sales Leads and 3rd Party CRMs
Track your opportunities through the different stages of your pipeline from the moment they are created. Manage the different steps in the sales process but creating custom fields and filters as well. Our platform also allows you to sync your data with 3rd-party CRMs.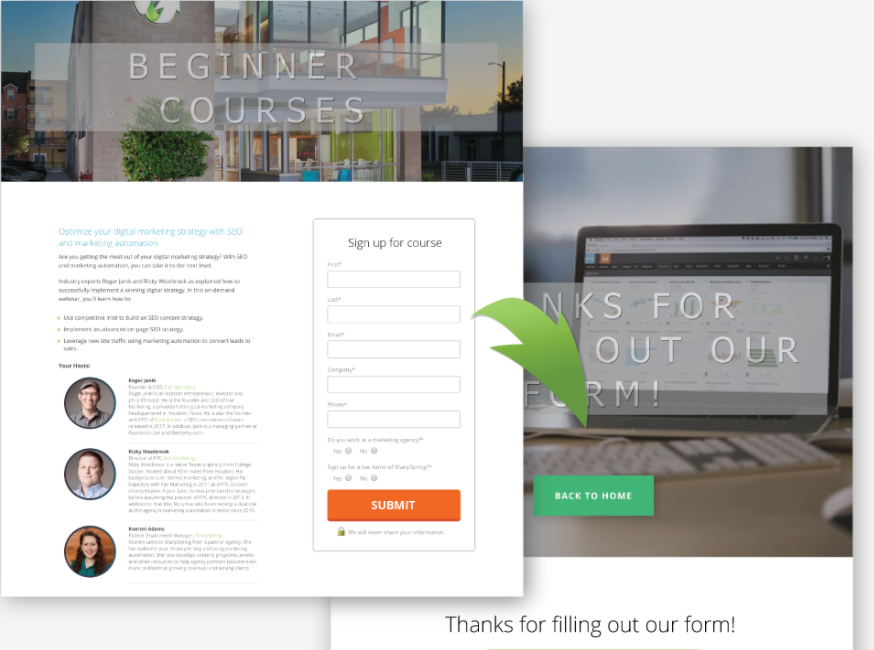 Get Blogging in Minutes
Write a blog in minutes with our blog builder that allows you to publish and manage posts easily! Use RSS email syndication to automatically send posts out so you don't have to along with widgets allowing you to easily share your content on social media.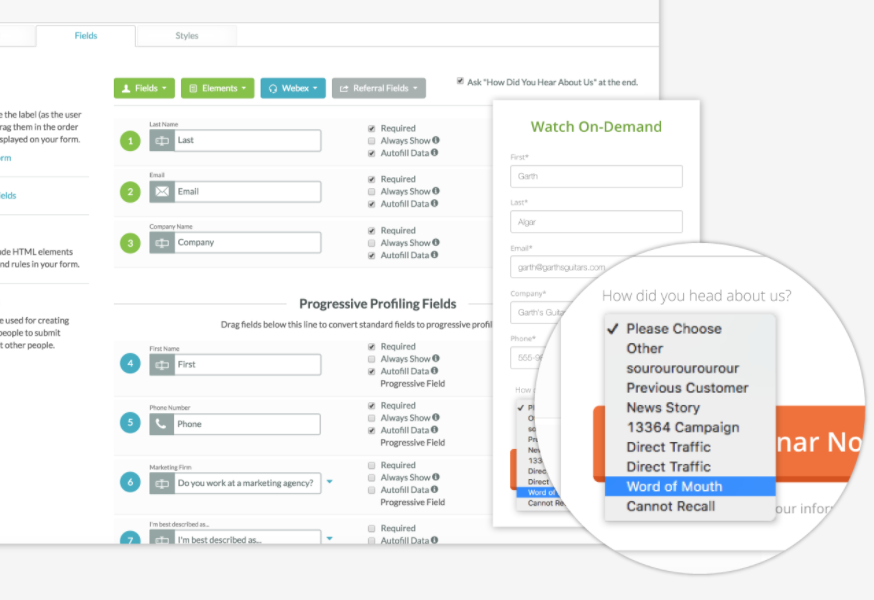 Stay Connected
Ability to connect to multiple 3rd-party software providers and communicate between different software components. Our platform also allows you to rebrand emails, reports, and the app itself. Dont worry, your data is safe with us! Our patform is encrypted, secured, and scalable.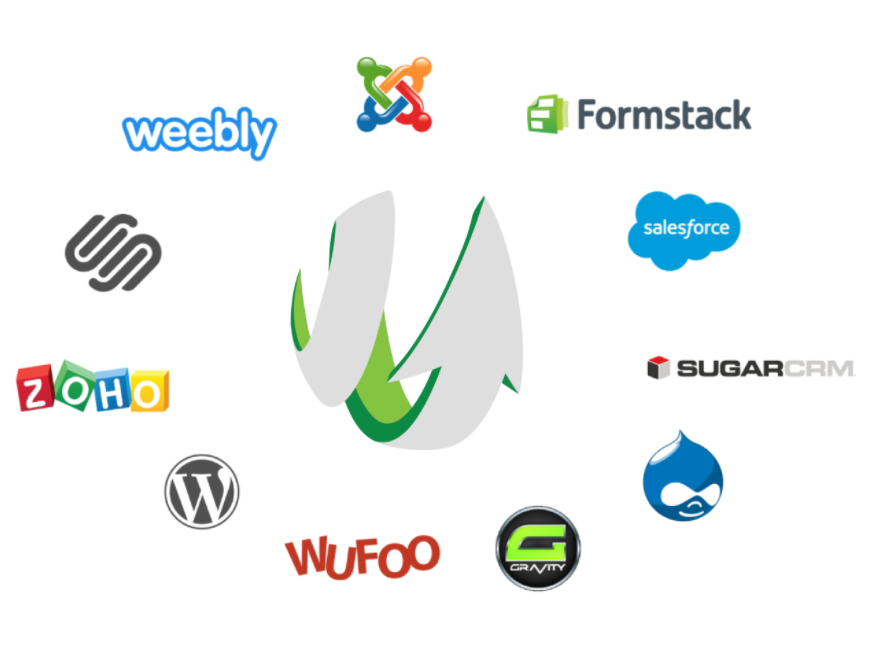 Behavioral-Based Email Automation
Say goodbye to email blasts and begin conversations that lead to conversions. With behavioral-based email automation, you can track even after the click so you can send the right amount of information at critical points of the customers buying process. This allows you to notify your salespeople at just the right time!
Forms Built for Higher Conversions
With an easy drag-and-drop editor, you have the ability to build and customize your form fields. These dynamic forms have autocompleted field for returning visitors which increases converstion rate and looks great on any site!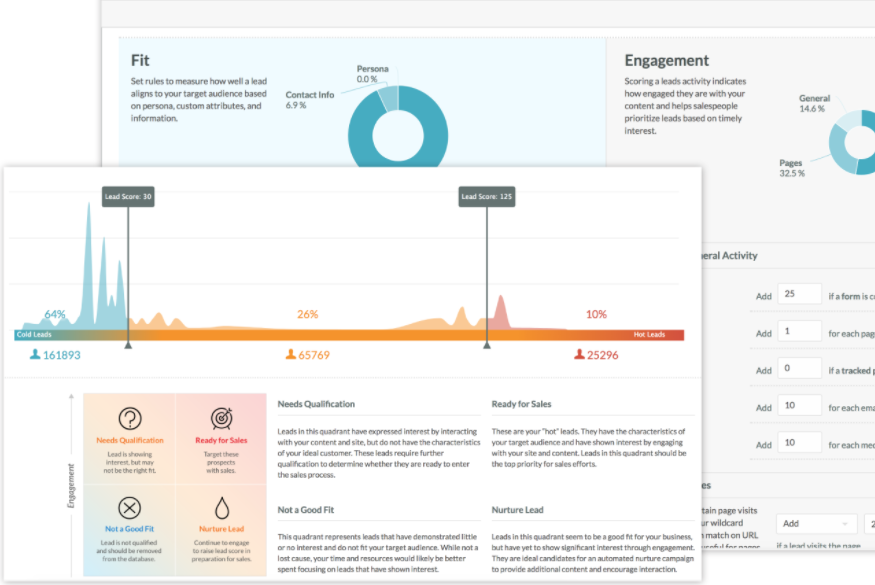 Identify More Sales Leads
Our platform allows you to identify ans reach twice as many visitors! Use our workflow tracker to see the motivation behind every click. Act on the hottest daily leads to reach more customers than ever before.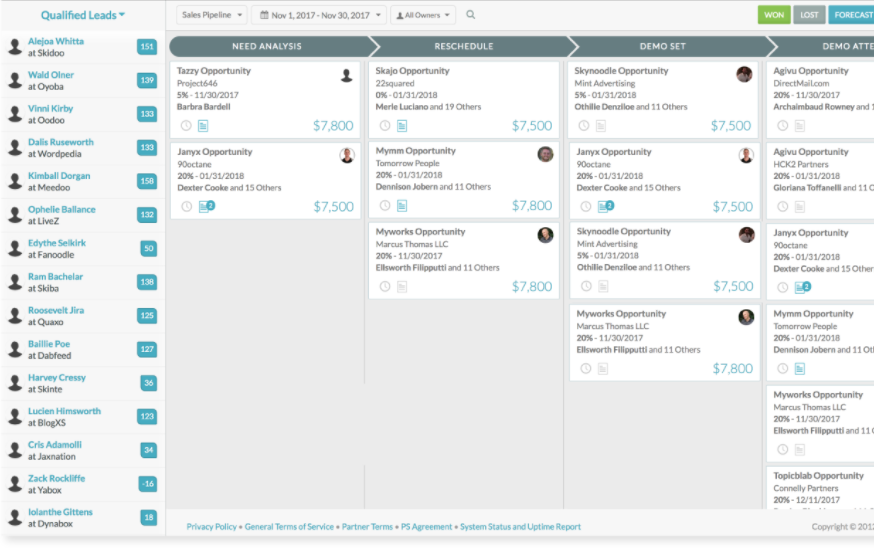 Create Landing Pages That Convert
Create flexible landing pages to convert more visitors into sales leads. Create unique content on your page that changes based on the visitors' interests. Create pages that have a sleek interface with a simple point-and-click interface.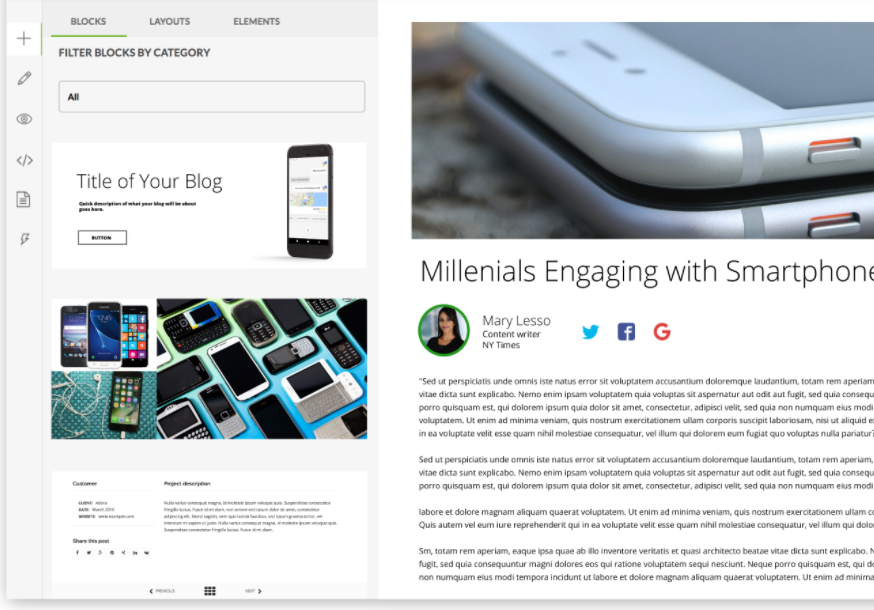 Customized Reports
Use customized reports with relevant data to make the right decisions and share important information with your customers and clients. Understand your ROI so you can see exactly where your money is being spent!
SCHEDULE AN AUDIT OR DEMO
Oops! We could not locate your form.