There are many advantages of using PPC marketing for your business. With using Google AdWords, there are a variety of tools to make your marketing campaign effective. First Pay-per-click (PPC) advertising allows you to get your foot in the door fast, offers quantitative trackable results, compatible with other marketing channels, and provides an enormous amount of useful information. If you are not using PPC in your business, then you are most likely not capturing all the obtainable traffic which results in less revenue. PPC can have a significant impact on your business so here are some key benefits for using PPC.
PPC and Your Company's Goals
This is frequently the most persuasive reason to use PPC marketing. PPC will help you attain a huge number of business and marketing objectives. These targets vary from high quality brand exposure to valuable leads and ultimately a sale. Virtually any type of conversion can be tracked so you can drive your traffic where it is needed. PPC can track multiple parts of the sales funnel by monitoring their awareness of your product until it becomes a sale. Regardless of the goals you have identified, PPC can be set up to run efficiently yet extremely effectively.
Trackable Results
A major advantage of PPC that run through Google AdWords is that it's simple to quantify and monitor. You can track the performance of your campaign through impression, clicks, and conversions. There is no intricate puzzle to your PPC performance. Measurable data is always available for you to analyze. You can see the performance of your campaign by monitoring the traffic as well as your budget. When using PPC, you can also monitor your traffic from the landing page and continue to track it to conversion and see what you spent along the way.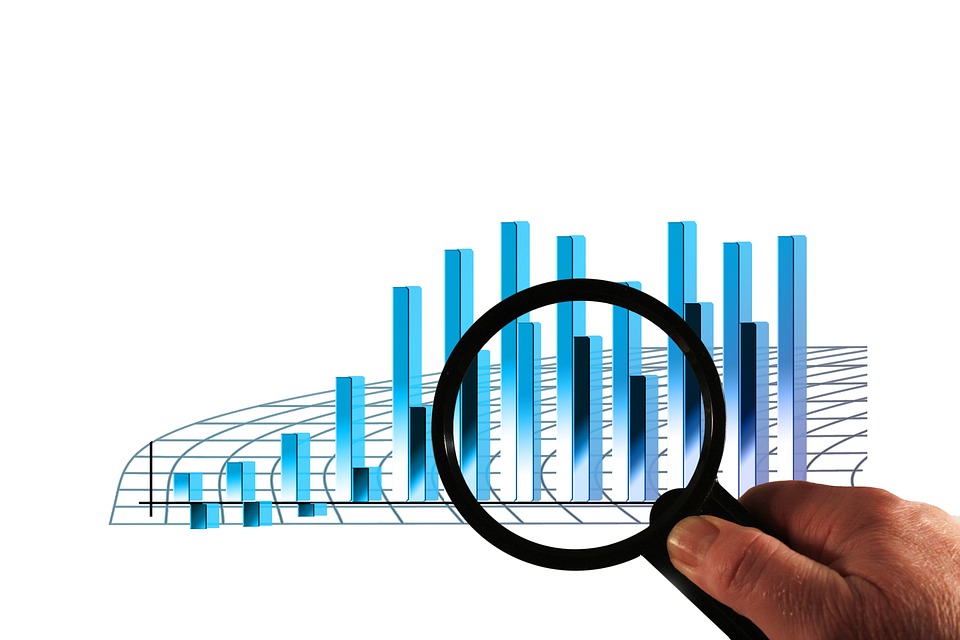 Fast Entry
Regardless if you are behind your competitors in the PPC advertising world, you can still jump in quickly and start advertising. Unlike SEO marketing, you can start driving traffic and monitoring your campaign within minutes of when you launch. PPC allows you to target people that may not be already aware of your company. You are not limited to existing customer or followers which allows you to target a larger audience.
Control
Now there are several default settings when starting a campaign, but you have control over how you want to reach your clients. You have control over what keywords to use as well as the placement for your ads. You can also restrict certain areas that you do not want to market to as well. Once you start noticing positive results, you can start adjusting accordingly. Google AdWords allows you to be flexible with your budget, so you can adjust according to the success or failure of your ads.
Compatible
Content marketing is starting to take over in the marketing world especially digital marketing. By investing in producing unique content to target a specific audience, Google AdWords can drive more traffic to your content faster and in turn improve the return on investment. PPC and SEO advertising are compatible with each other because you are targeting essentially the same audience. The valuable data that AdWords provide can give you great insight on how to prioritize your SEO content. An SEO marketing strategy provides organic traffic and data can also assist in adjusting your PPC campaigns. You can also remarket through AdWords which is a great strategy to keep potential customer who visit your site engaged.
Targeting
Through AdWords, there are a variety of different ways you can target your audience, so you can build brand awareness. You can target keywords by running text ads or remarket based on previous behaviors. You even have the option to target by demographic if that is the strategy you wish to use. Testing and implementing different targeting options creates brand exposure and ensures you are getting the most impressions possible for your marketing campaign. You can then see which strategy works well for your business and adjust from there. The greatest advantage that PPC marketing allows you to do is reach potential customers who are not already in your target audience as well as those who already have been exposed to your product or service.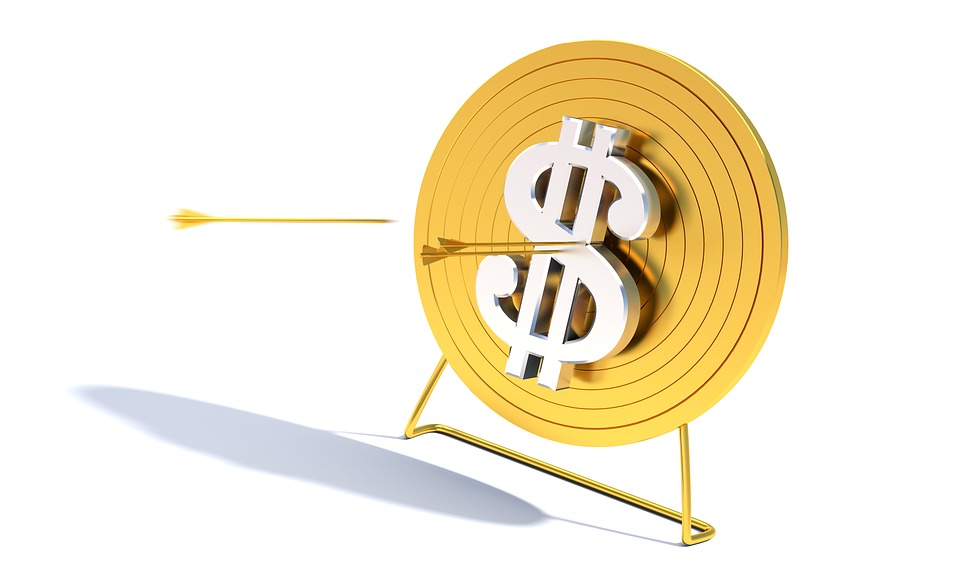 Advertising through PPC has become a lucrative and reliable option to advertise your business. By using quick quantifiable data, there are little risk in testing PPC as you have complete control over how you want to run your campaign. Consider all the advantages that PPC has to offer so you can optimize your marketing efforts!